1-on-1 Private Tutoring
Need some additional help with your studying? We're here to help! Instructors who are available for private tutoring are listed below.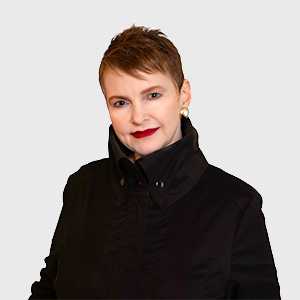 Cynthia Lott
I have taught real estate classes for the past 17 years and count it quite an honor to assist you in preparing for the licensing exam. Each student learns differently; thus, I will begin your session with figuring out how you learn best which is a large part of preparing to pass the exam.
Many of my students suffer from test anxiety - they know the material and when they get to the testing center forget everything they know. I have a very nurturing personality and will review with you some ideas on working with test anxiety.
Studying for the licensing exam can be overwhelming as there is so much information to remember! I will help you put your studying into an organized and concise method so it isn't so difficult.
You will be amazed at how tutoring for the licensing exam will help you. My favorite phone calls to get are from my students saying, "I passed the test!"
Cynthia Lott, GRI.ABR.CHMS.green.BPOR; Real Estate Broker; Master of Science - Human Relations and Business
Schedule Your Session
Contact Cynthia
Thanks, your message has been sent to Cynthia!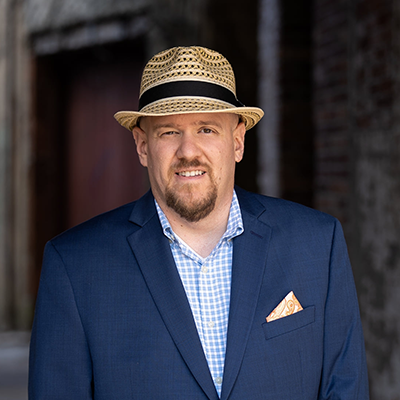 Stuart Jacobson
Thank you for having an interest in taking a private lesson with me. You will find that private sessions will be a big help to you and money well spent! The test is very difficult, and I know the anxiety that comes along with studying, and preparing for the test.
In our 1-on-1 session, it is my goal to give you a custom tailored experience. You will not only get tailored study help but we will go over questions, and analyze your approach to answering them. I look forward to seeing you in our session.
Schedule Your Session
Contact Stuart
Thanks, your message has been sent to Stuart!
Frequently Asked Questions
How do I sign up?
Click the "Schedule Your Session" link above to see availability and payment options.
How do I know if my session was successfully scheduled?
You will see a confirmation once you have scheduled your session. In addition, you will receive an email confirmation. If you do not receive these, your session was not scheduled.
How much are private lessons?
Please click on "Schedule Your Session" to see current rates. Tutoring fees are non refundable unless a 48 hour notice is given.
What material will you cover?
First we get to know you, your struggles, and study habits. We will then discuss particular tips, tricks, and also review material you are struggling with. Instructors have a well balanced knowledge. We recommend that your session focus on national material unless you have spoken with us ahead of time. Keep in mind that a lot of the tips, and study tricks we teach you will be applicable to your state portion of the exam.
What if I need more sessions or more time than the 1 hour?
You can schedule multiple sessions if you would like more private tutoring. However, please note that the sessions will need to be broken up and cannot be booked back-to-back. We have found that sessions longer than 1 hour are not as efficient or beneficial.
I have some questions about private lessons before I sign up, how do I get in touch with you?
Use the "Contact" button above next to the instructor's name to contact them directly with any questions you may have.